CUSTOM-BUILT CABINS FOR YOUR SIMULATION NEEDS
EXPERIENCE THE ULTIMATE IN SIMULATION WITH CUSTOM-BUILT CABINS FROM MFS
No matter what type of simulation you're looking to create, from flight and space shuttle simulators to earthquake and train simulators, MFS has the expertise and experience to build you the perfect motion-ready cabin.
Our team of specialists will work closely with you to design and build a cabin that perfectly meets your specific needs and requirements.
We use only the highest-quality materials and construction techniques to ensure that your cabin is not only visually stunning, but also incredibly durable and long-lasting.
At MFS, we understand the importance of creating a truly immersive simulation experience. That's why we offer the option of fully integrating custom-made visual systems into your cabin, so that you can experience the simulation in its full glory.
Say goodbye to worries about vibrations, resonance, collisions, and other issues that can affect the performance of your cabin. With MFS, you can be confident that your motion-ready cabin will provide a safe, reliable, and truly unforgettable simulation experience.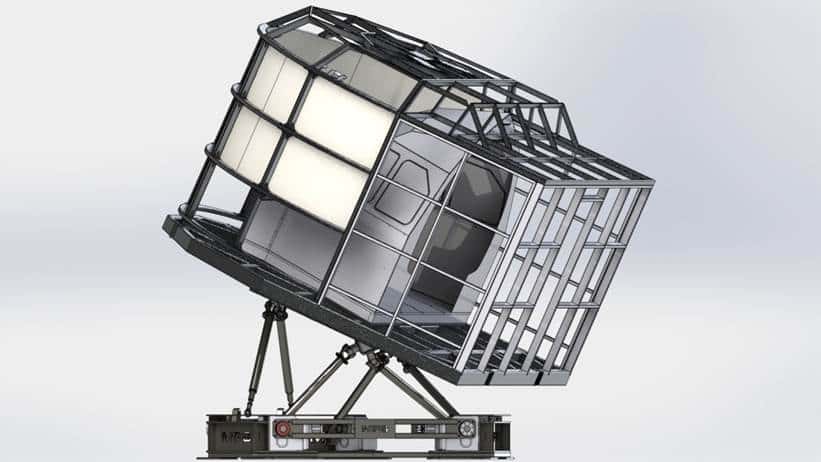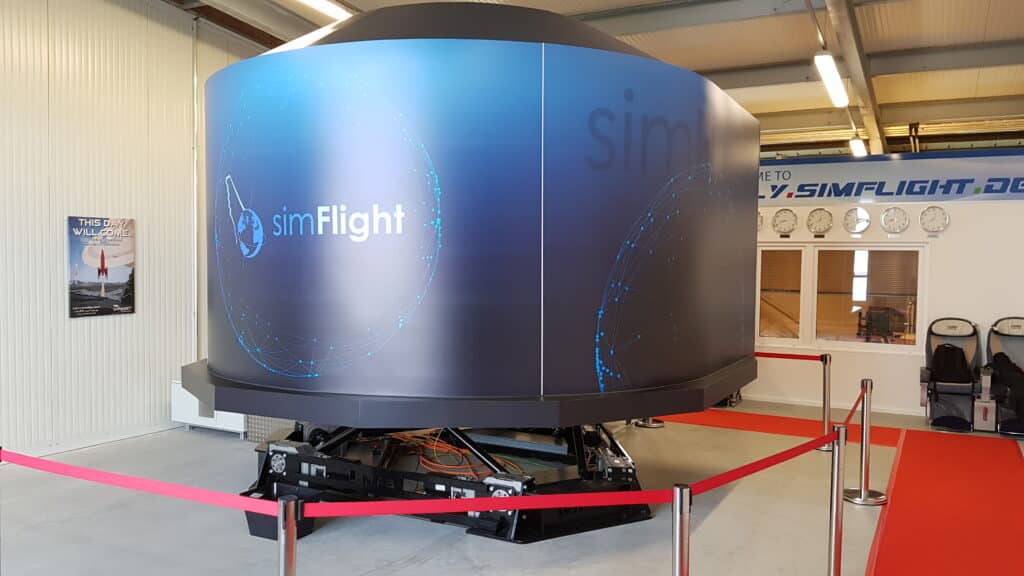 CONTACT US TODAY AND START BUILDING YOUR CUSTOM CABIN