FULL FLIGHT SIMULATORS – A320 & B737 SIMULATORS AND MORE
We provide turnkey solutions for the most popular airliners (A320, B737,…) on the market. We also offer Flight simulators for Helicopter Robinson R22, Bell 206 and Schweizer 300, Cessna and other airliners (B777, A380…).
As system manufacturers, we can handle everything from your custom simulator needs to an on the site installation and training.
Click on the links below to find out more about our B737 and A320 Flight Simulation Training Devices (FSTD).
CERTIFICATION
FEDERAL AVIATION ADMINISTRATION (FAA) CERTIFICATION

Flightsimulators can be ordered and delivered for training certifable by the FAA as an Advanced Aviation Training Device (AATD), Flight Trainings Device (FTD) Level 4, 5 or 6.
EUROPEAN AVIATION SAFETY AGENCY (EASA) CERTIFICATION

Jet Trainers can be ordered and delivered certifiable for training by the EASA as a Basic Instrument Training Device (BITD), Flight Navigation Procedure Trainer Level 2 MCC Generic Type (FNPT II MCC).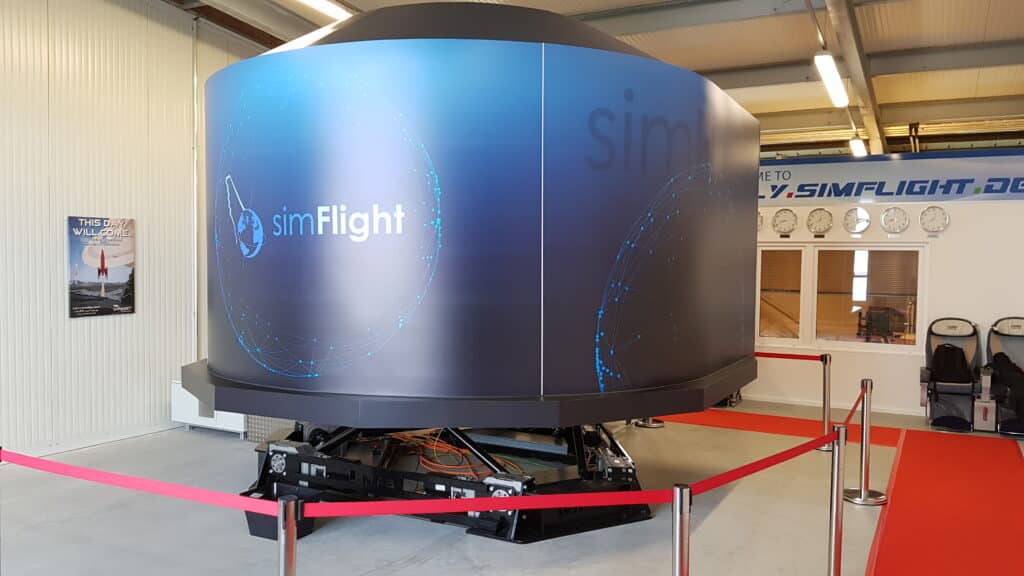 For more information and discuss your simulators needs