MFS makes quality motion products available to a wide range of customers

Although the quality of our products has a level allowing our company to work with demanding customers such as the airline, naval and car industry or the military, MFS also provides a wide range of products for enthusiasts and semiprofessional companies.
We have customers using our platform 24/7 to test private and military applications in real simulated conditions (sea motion for instance to test instruments)
We are proud to be able to provide our products to flight schools, training centers and airline companies so they are able to train their pilots at a lower cost but with the quality they demand.
We are also able to use our technology to provide motion rides to amusement parks.
We provide the car and motorbike industry motion platform to help them test their products of the future.
We supply TV Shows and avdertising companies as well as the cinema industry.
We supply car & sailing racing teams so they can train their pilots and sailors for the competition. We provide motion rides and experiences for the general public (commercial event, museum,…)
Once it comes to motion, there is virtually no limit to what we can achieve for our customers.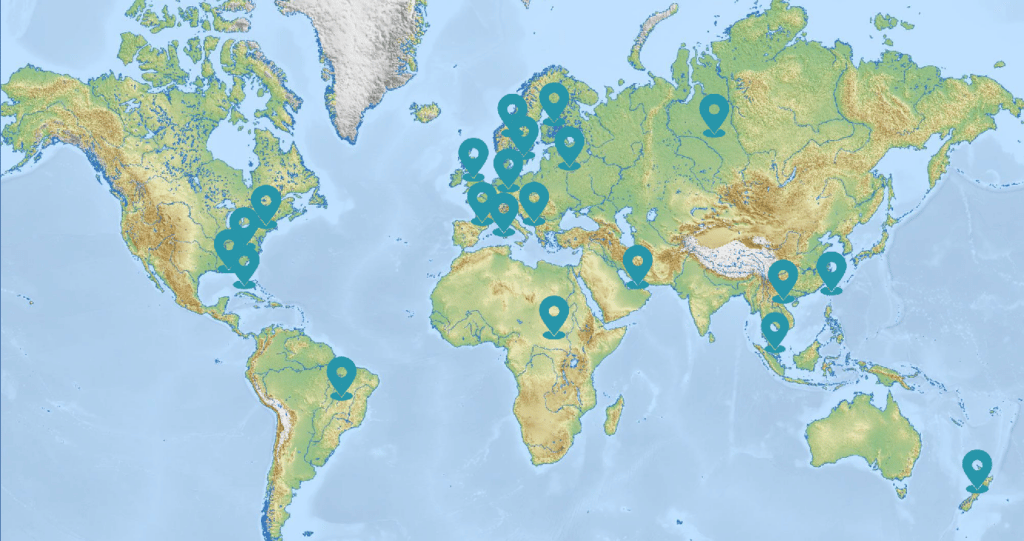 MFS has customers and running motion systems in Canada, USA, Mexico, Brazil, Kenya, Emirates, England, France, Belgium, Netherlands, Sweden, Norway, Germany, Switzerland, Italy, Greece, Poland, Bielorussia, Russia, Taiwan, Vietnam, Singapore and New Zealand,
They trusted us
Here are a few projects with conducted for various customers.
Given our existing NDA, we are only allowed to share so much…
MOTORBIKE R&D
The precision, repetition and reliability of our machines allows us to work with the best automobile and motorcycle manufacturers.

TRAIN SIMULATORS
MFS provides motion systems from train simulators for the gaming industry to full R&D simulators for major train manufacturers R&D or training departments.
Rail simulation can only be achieved properly when using a 6DOF system (given the need for the dominant sway and surge axis).
Meanwhile, 3DOF and 2DOF systems can be considered in some case as Alstom within this project.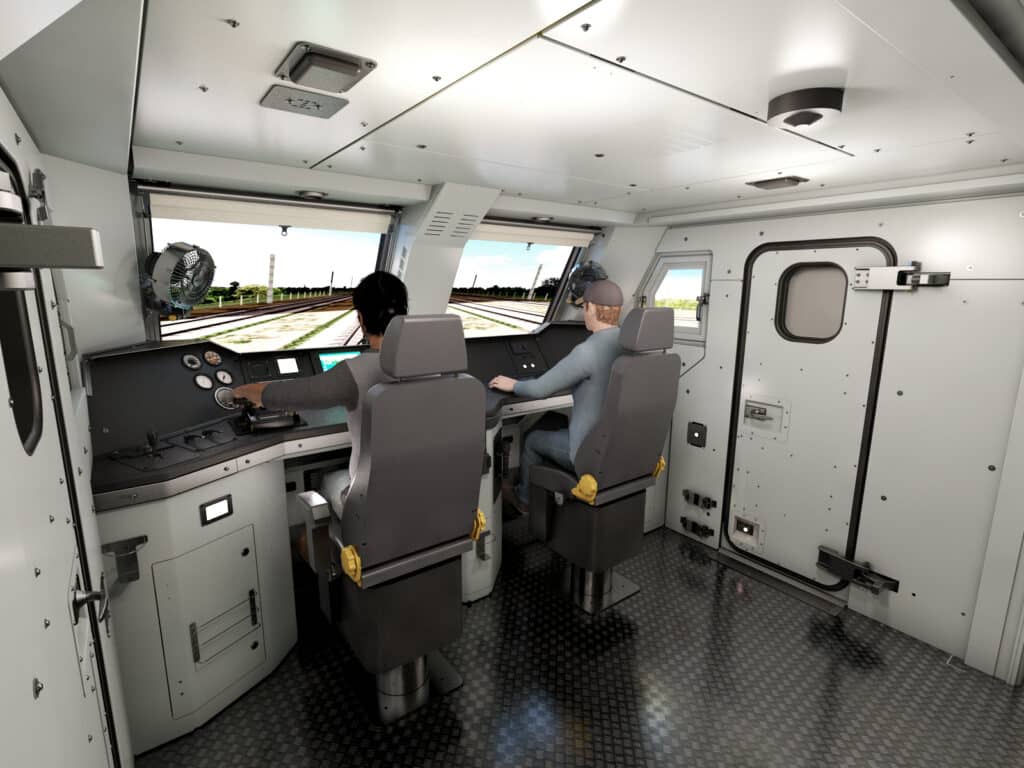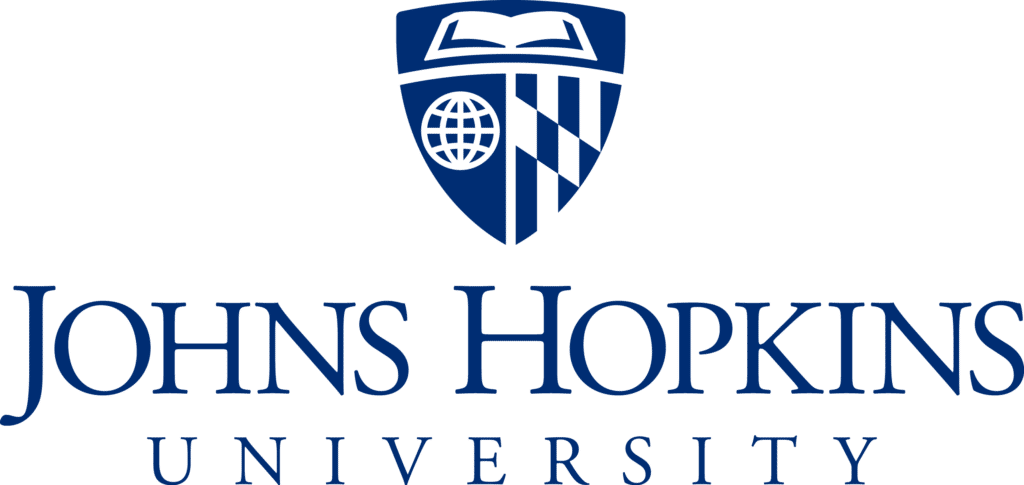 Medical research
MFS often offers products and services in the medical research field. Christopher Fetsch, professor of Neuroscience at Johns Hopkins university in the USA is conducting very interesting studies about the decision making process taking place in our brains … Professor Fetsch uses one of our 6DOF machine customized to meet is requested specifications including performance, precision and operation within a confined space.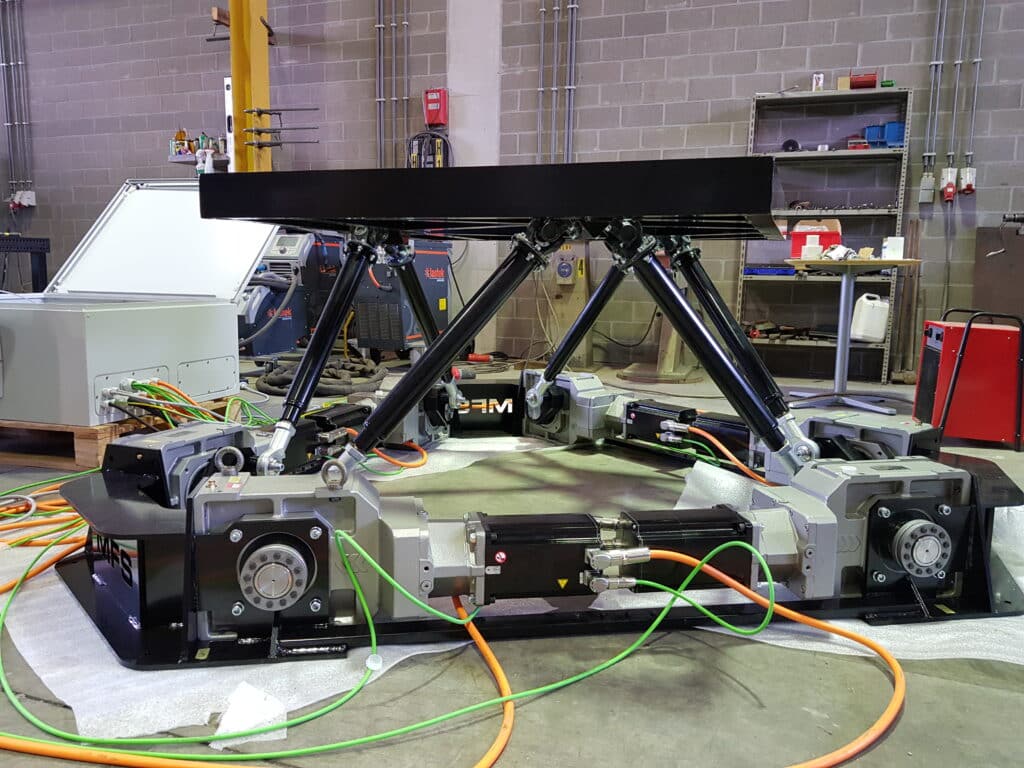 Medical research
Professor Bachta of the French University of Marie Currie is using one of our small 6DOF machine to study human natural reaction to change of floor attitude. This study will help him achieve bionic/robotic legs.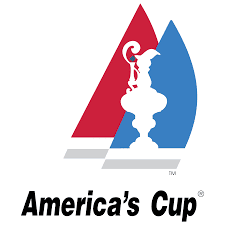 SEA MOTION
Be it to train sailors for the race (no media shared here for NDA reaons) on ultra wide sailboat replicas or entertain the public during the race (as shown here), we are teaming up with America's Cup teams.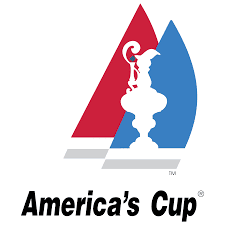 SEA MOTION
When you need to train your sailors on the go within a container.

EVENT
.
TV
For this project, we supplied a very fast S3DOF. Our customer used our API to control our platform from within its simulator. Viewer of the TV show were able to compete, from their smartphone, with the contestant on the show riding our machine.
Mine train, 4×4 buggy, flying vessel,…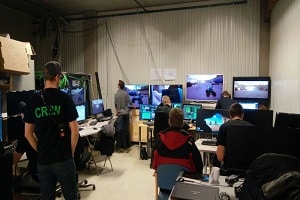 FLIGHT SIMULATOR CENTER
Simmarket is one of the leading company within the flight simulation industry.
They trusted us for their showroom and flight simulator center in Hamburg.
One constraint : The full motion had to operate within a room with a 4m high ceiling keeping high excursions and performance.

FLIGHT SIMULATOR CENTER
NORTHSEA is the only full flight simulator accessible to the general public and pilots alike in Belgium, Europe and maybe the world.
COMMUNICATION R&D SEA MOTION
Jotron develops, manufactures and markets state of the art communication
products and systems for land, sea and air applications worldwide. JOTRON uses 2 MFS motion systems to test its instrument 24/7 prior testing them at sea.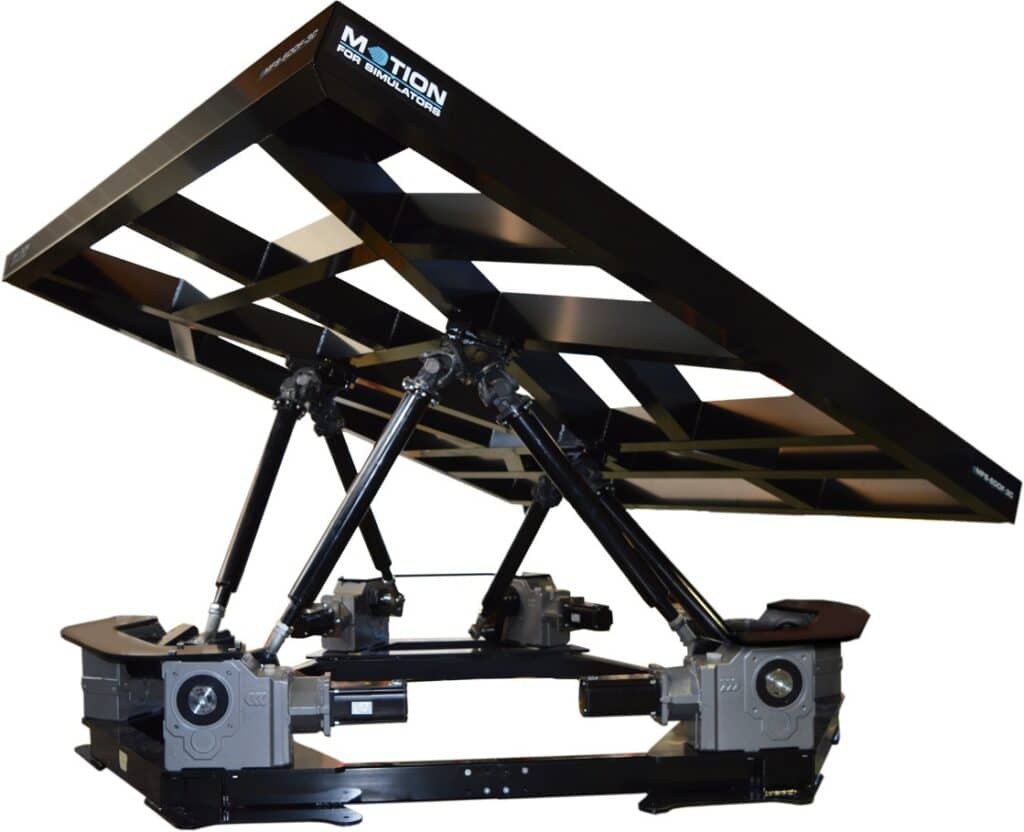 HEAVY EQUIPMENT TESTING – SEA MOTION
This motion platform tolerates up to 6Tons of payload and is currently used to test military equipment under rough sea conditions.
We cannot disclose more information given our pending NDA.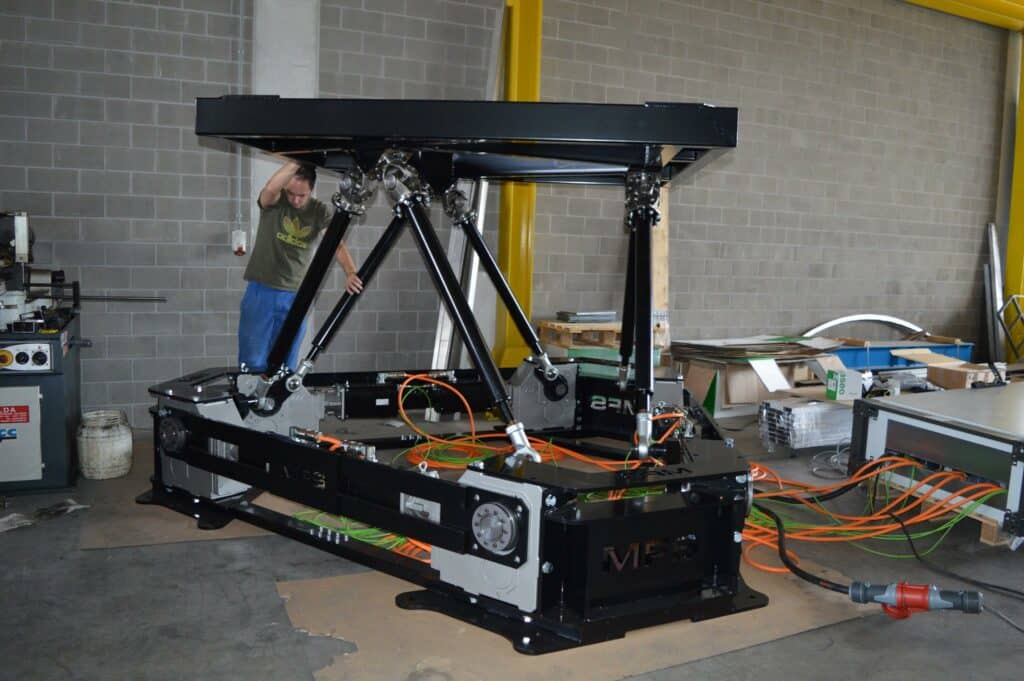 EURO SPACE CENTER
The euro space center is the european experience center related to space.
AIRPORT ON GROUND VEHICULE TRAINING
We cannot disclose more information given our pending NDA.
This motion platform tolerates up to 6Tons of payload and is currently used to test military equipment under rough sea conditions.
These were just a few examples of applications for motion systems, for more information and to discuss your project